Buying your property
Many of our buyers are relocating from other cities and countries. We provide everyone with the right guidance and expertise. Our agents will send you property details based on your needs, including properties that are on the market and those which are not. As you review, make sure to ask questions: our agents are well trained, experienced and happy to help. We will also advise you on the tenure; the differences between freehold and leasehold.
We accompany you on viewings at the most convenient time for you, so you can take in the property, ask questions and get a feel for the area.
We will advise you on a fair price as you make an offer, and guide you as you organize finance – speed is often the best way to make the deal happen.
Once your offer is accepted you will need to instruct a reputable notary – we will be happy to make a recommendation. This is the best time to organize a survey and bank valuation.
When the legal work is done and your finance is in order, you can exchange contracts and pay a deposit, which is 10% of the agreed price. A date is now set for completing the sale. Finally, you can celebrate and move into your new home!
More about us
Contact us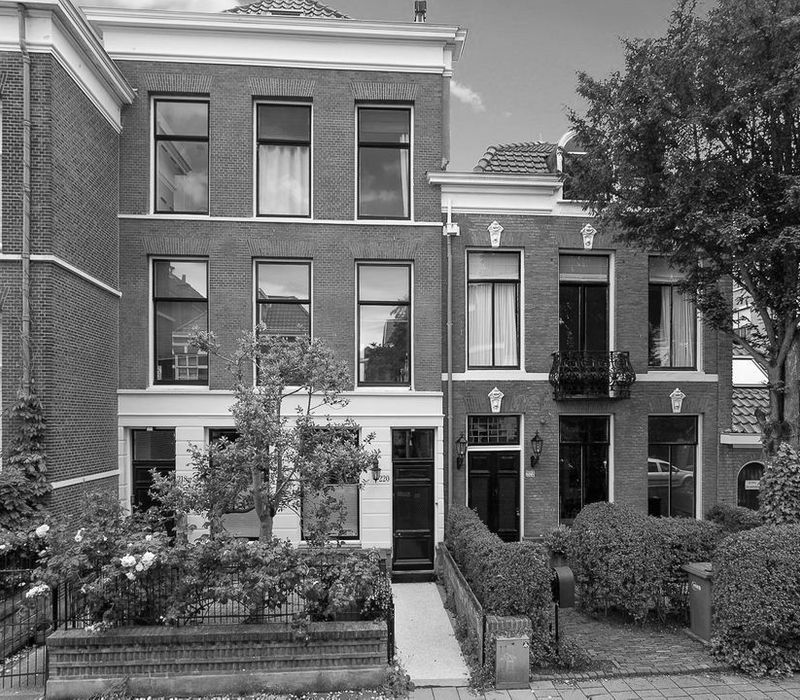 What people think of us
altijd bereikbaar, van den Akker Makelaars zijn deskundig en halen de zogenaamde beren van je weg, Gaby was onze aankoop en tevens verkoopmakelaar, en heeft ons uitstekend geholpen, ook Marieke en David hebben hun best voor ons gedaan, kortom fijne mensen met verstand van zaken die wij aan iedereen kunnen aanbevelen.
Ik heb zeer goede ervaringen gehad met van den Akker Makelaars. Bert heeft mij zeer goed en pro-actief begeleid tijdens het verkoop proces. Deskundig advies en uiteindelijk onder moeilijke marktomstandigheden toch een goed resultaat behaald. Ik ben zeer tevreden met de service
Bert en zijn team zijn een verademing. Er wordt goed geluisterd naar de wensen en zorgen van ons als verkopers, vlot gehandeld en gedegen geadviseerd. Deze makelaar kent Duinoord/Sweelinckplein en omgeving als zijn broekzak. Geen poeha, maar op een nette manier zaken doen, zodat ook de kopers tevreden zijn omdat de verwachtingen aan weerszijden goed gemanaged zijn.
Absoluut een aanrader dus!
CONTACT US TO FIND OUT HOW WE CAN HELP YOU BUY YOUR PROPERTY!