Buying your property
Many of our buyers are relocating from other cities and countries. We provide everyone with the right guidance and expertise. Our agents will send you property details based on your needs, including properties that are on the market and those which are not. As you review, make sure to ask questions: our agents are well trained, experienced and happy to help. We will also advise you on the tenure; the differences between freehold and leasehold.
We accompany you on viewings at the most convenient time for you, so you can take in the property, ask questions and get a feel for the area.
We will advise you on a fair price as you make an offer, and guide you as you organize finance – speed is often the best way to make the deal happen.
Once your offer is accepted you will need to instruct a reputable notary – we will be happy to make a recommendation. This is the best time to organize a survey and bank valuation.
When the legal work is done and your finance is in order, you can exchange contracts and pay a deposit, which is 10% of the agreed price. A date is now set for completing the sale. Finally, you can celebrate and move into your new home!
More about us
Contact us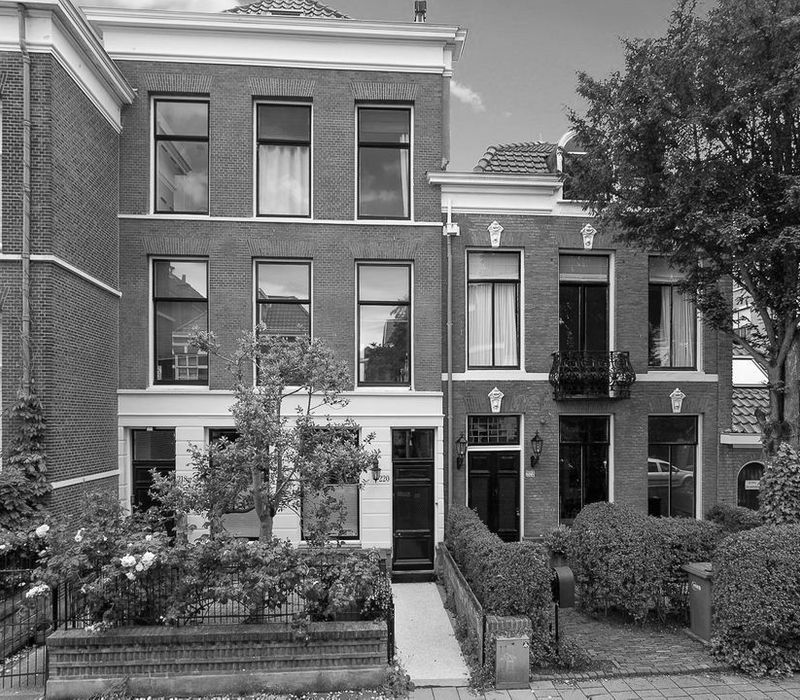 What people think of us
Gaby, Bert en Marieke van VandenAkker zijn een super team.

Ze zijn bekwaam, communicatief vaardig, pro-actief en betrokken. Ze geven eerlijk advies en denken goed mee. Dankzij hun goede begeleiding en advies is het uiteindelijk gelukt een prachtige koopwoning in Den Haag te bemachtigen. Daar zijn we ze dankbaar voor. Zeer aan te bevelen aan andere aspirant kopers, ook wij blijven met ze in contact als we ooit doorstromen naar een volgend huis, al zal dat wel een tijdje duren aangezien we een hele fijne woning hebben aangekocht. Dank nogmaals!

Bart en Lotje
Een gedegen intake, waarbij alle wensen en mogelijkheden besproken werden.
Ik had makelaar Gaby, hij heeft me behoed voor de koop van een huis wat niet geschikt was.
Goede communicatie maar ook vooral snelheid van handelen waardoor ik nu het leukste huis heb wat ik kan bedenken.
De onderhandelingen gingen goed, ik heb daardoor een flinke som geld bespaard. Dank je wel Gaby.
Dank ook Marieke, voor je goede raad.
Ik zou deze makelaar zeker aanbevelen.
Els
We were very happy with Gaby and colleagues at Van den Akker. The professional and yet warm and friendly advice, detailed guidance with all steps and procedures and assessment on price and negotiation made it all seem very easy. We can highly recommend their services.
CONTACT US TO FIND OUT HOW WE CAN HELP YOU BUY YOUR PROPERTY!